As an established independent lift company, PIP Lifts provide lift maintenance, repairs, modernisation and installation to a growing portfolio of customers in the Greater London area. We don't just say we are customer focused, we are; and have gained a reputation for never letting a customer down. We are not aggressive in our market with an ambition of doubling our portfolio over a short period of time, but achieving growth through customer satisfaction and referrals.
We maintain a competitive and realistic pricing philosophy and operate 24/7 365 days a year.
Qualified engineers for lift repair, service and installation
We are proud of our engineers, it's their skills and friendly customer communication that sets us apart in the industry. Many have been with PIP Lift Services for a significant period of time, gaining their NVQ Level 3 qualifications and then moving on with us to improve their skills, which then allowed them to become highly experienced Level 4 technicians.
Trained and experienced in all types of lifts including MRL, traditional Traction lifts, Hydraulic lifts and Energy Efficient Products. PIP lift engineers will always and are always available to assist with a problem.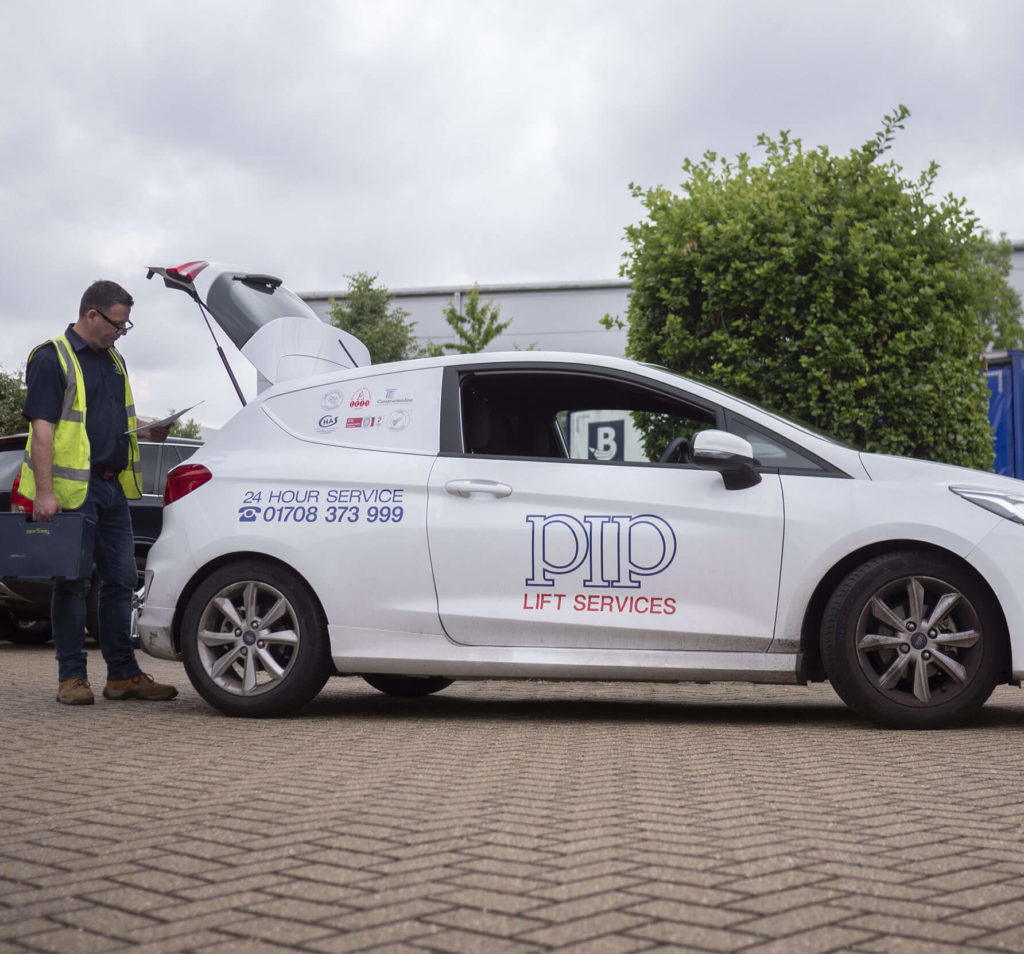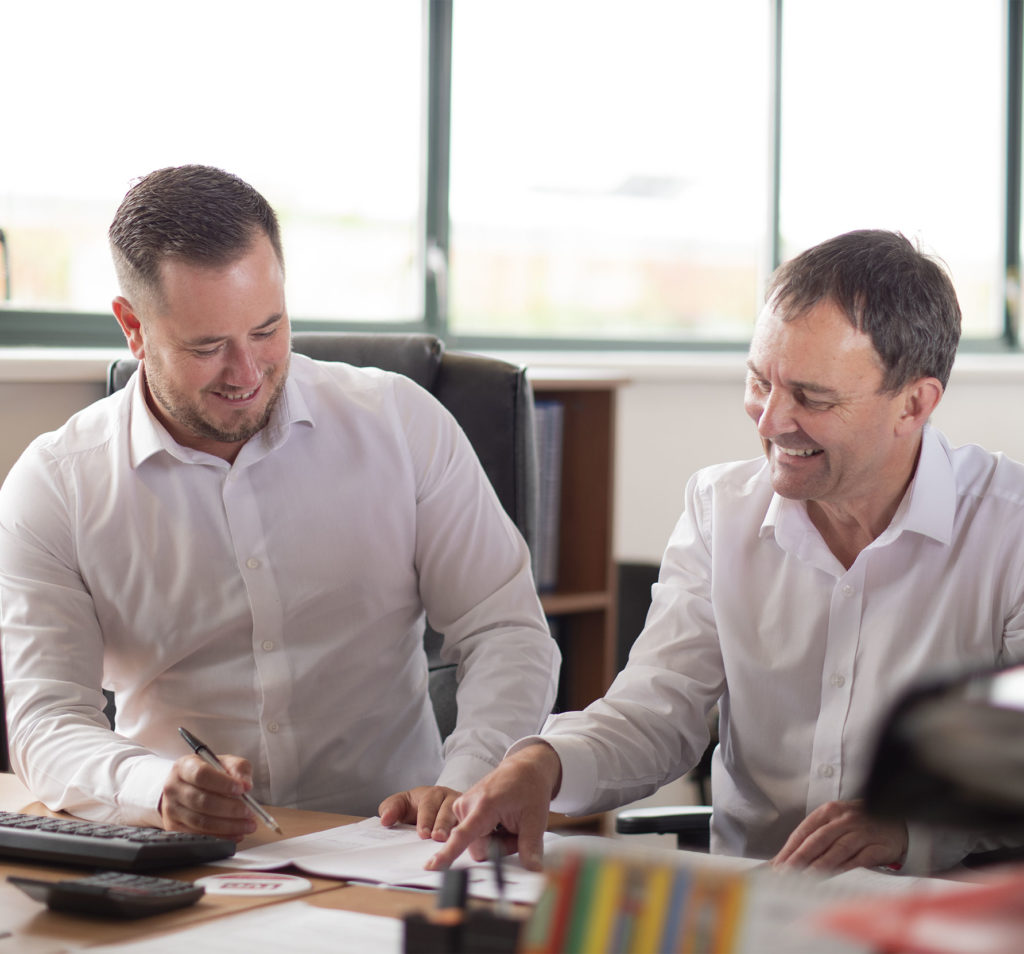 Up-to-date advice when considering your lift/s
PIP lifts are completely independent, offering service and repair for all makes of OEM and non OEM passenger and goods lifts.
When it comes to modernisation or replacement of major worn or faulty parts we can assist with some on the industries latest modular solutions including:
In shaft energy efficient drives (MRL)
Hydraulic regenerative systems
Smart lift controllers that put the lift on stand-by when not in use
We work with lift component and equipment manufacturers to source and install the best products from across the world to ensure our customers get the ideal solution for their needs, whilst always remaining fully compliant with UK and EU Lift Regulations.