Even a well-maintained lift can sometimes develop fault requiring attention. At the first signs of any performance failures, a faulty lift should be repaired as soon as possible to avoid the inconvenience of a lift breakdown. PIP Lifts provide a full lift repair service to customers across the Southeast. Our experienced engineers and technicians are competent at identifying and rectifying faults, accustomed to working on both OEM and non OEM equipment. PIP Lifts repair engineers have direct access to our quick call up lift component stock and our administration facilities can quickly source replacement parts from OEM manufactures and specialist suppliers.
 Repair Services
Our repair service includes: 
Lift controllers
Door operating mechanisms
Gears and drives
Lift pumps and valves
Display panels and buttons
Vandal damage or abuse to lift interiors and/or doors
Lift control panels (including push buttons)
Lift alarm systems
Autodial systems
Safety edge failure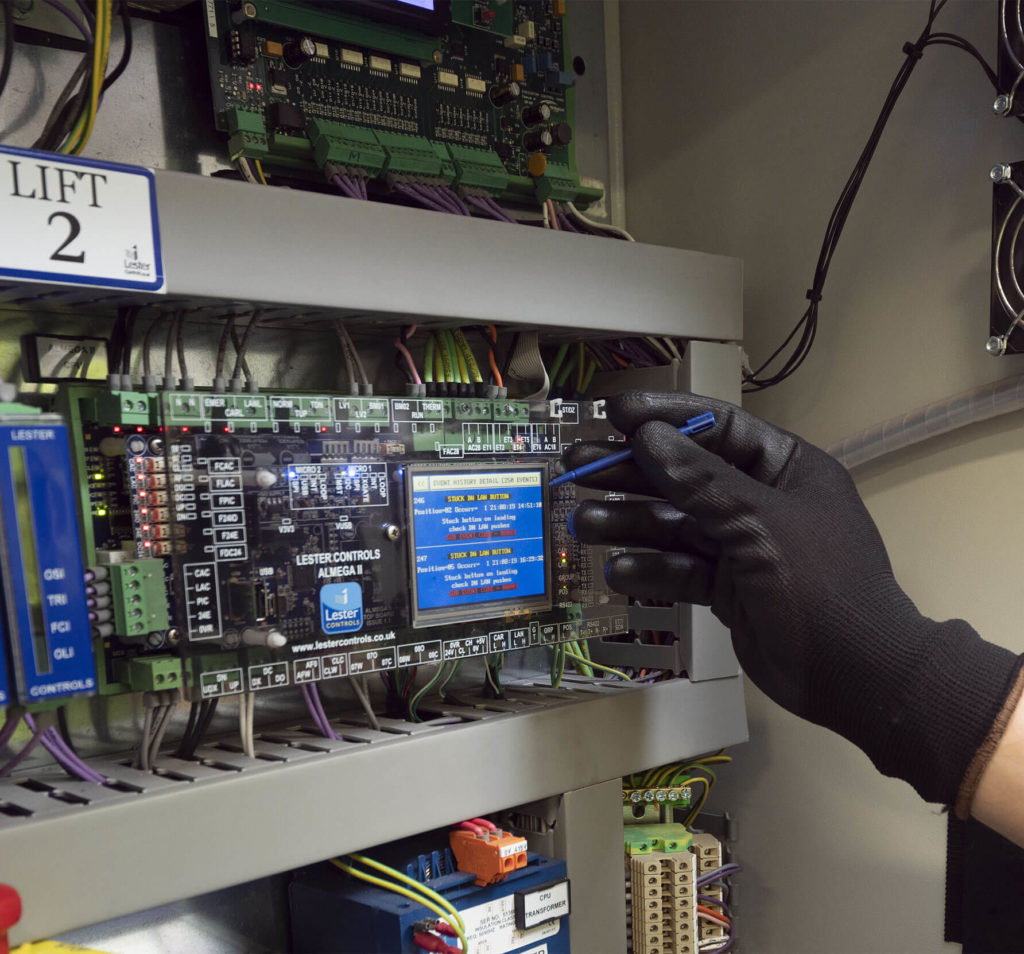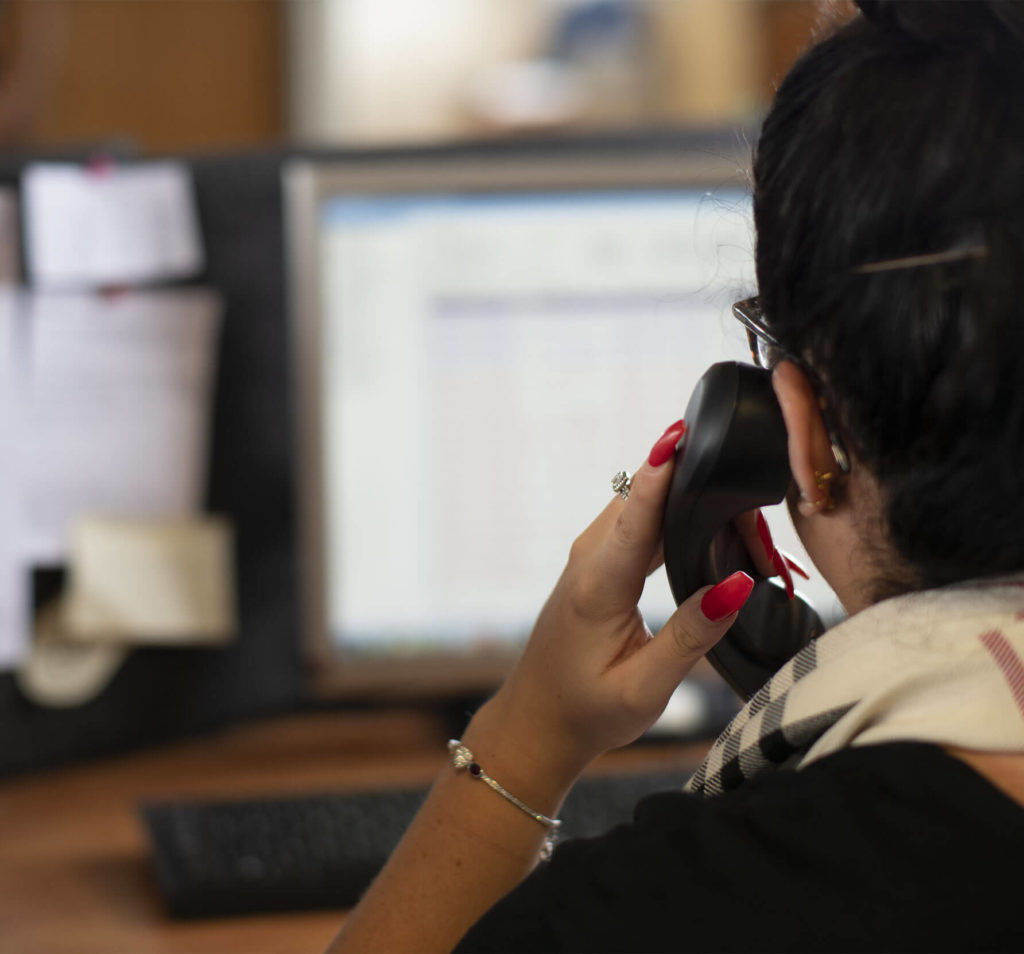 Emergency Callouts – Frequently Asked Questions
How do I contact you? 
If your lift has broken down and you require an emergency repair, please phone us on 01708 373999. Lines are open 24/7 and our team will be happy to assist you.
How quickly will you attend a lift breakdown? 
We aim to reach all emergency callout jobs within 1 hour of receiving your call. Our call handlers will prioritise jobs in 'real time' to deliver the most efficient service. We will always advise you of the estimated waiting time when you call us.
Do PIP Lifts provide emergency callouts? 
Our annual contracts offer peace of mind as they cover emergency callouts alongside day-to-day maintenance. Partial cover includes replacement of small items such as cleaning and lubricating material or indicator lamps. Customers who choose our fully comprehensive cover (subject to site survey) will always have total peace of mind. 
Can you source replacement lift parts promptly? 
PIP Lifts engineers carry a wide range of common lift parts, meaning that almost all faults can be repaired by our fully qualified engineers during the initial callout. We are able to repair a wide range of different types of lift including traditional traction and hydraulic lifts. In the unlikely event of us being unable to fix the problem straight away, if possible we will make a temporary repair and order any parts required to be fitted as soon as possible (usually the next day). 
Contact us to discuss callout charges or out-of-plan repair costs.