Despite the many options available for repairing and modernising lifts, it's sometimes necessary to opt for a complete replacement.
Before deciding to replace a lift
You will need to consider: 
Feasibility of any repairs to an existing lift
Likelihood of ongoing problems with an existing lift
Continual repair costs vs replacement cost
Duration of replacement works vs repeated downtime from recurring problems
Potential benefits of replacement: appearance, function and compliance
The PIP Lifts team have extensive experience in both repairing and replacing lifts (including MRL, traction lifts and hydraulic lifts).
We will take you through all of the options available to help you make a fully informed decision, with full knowledge of both up-front and potential ongoing costs.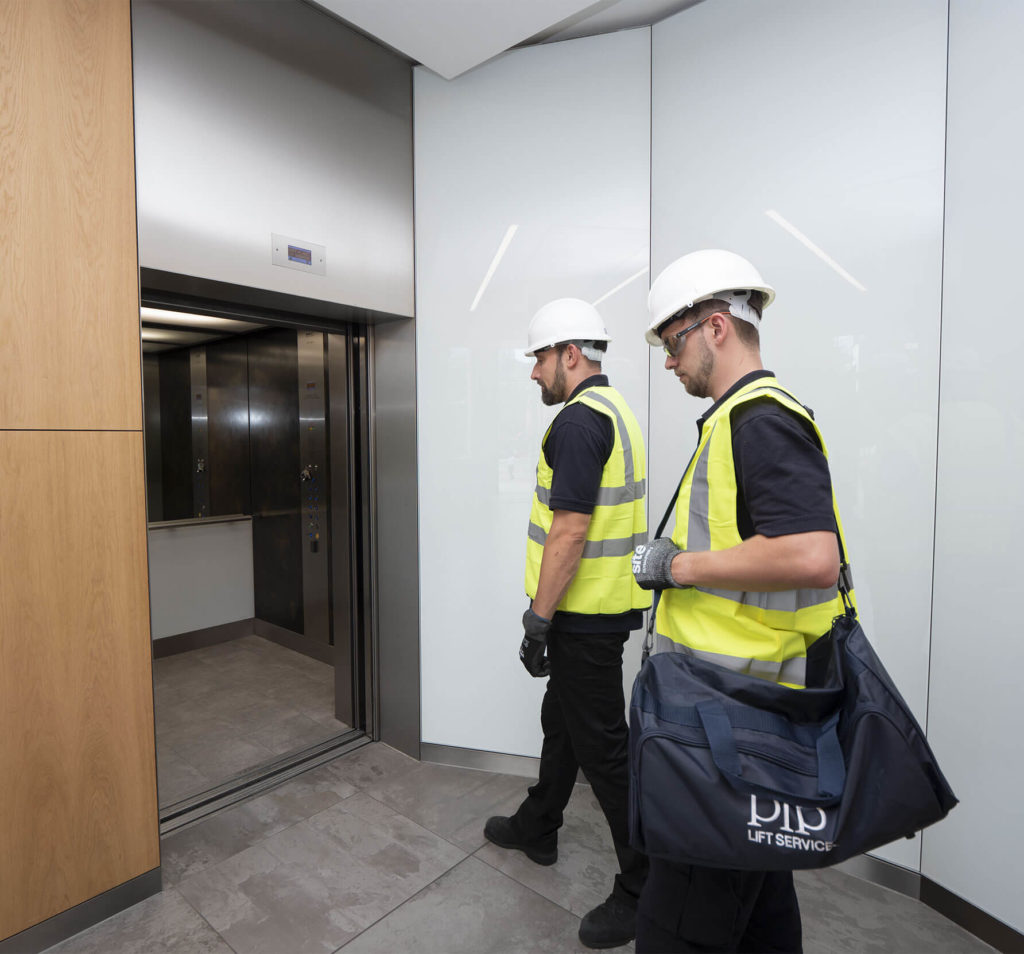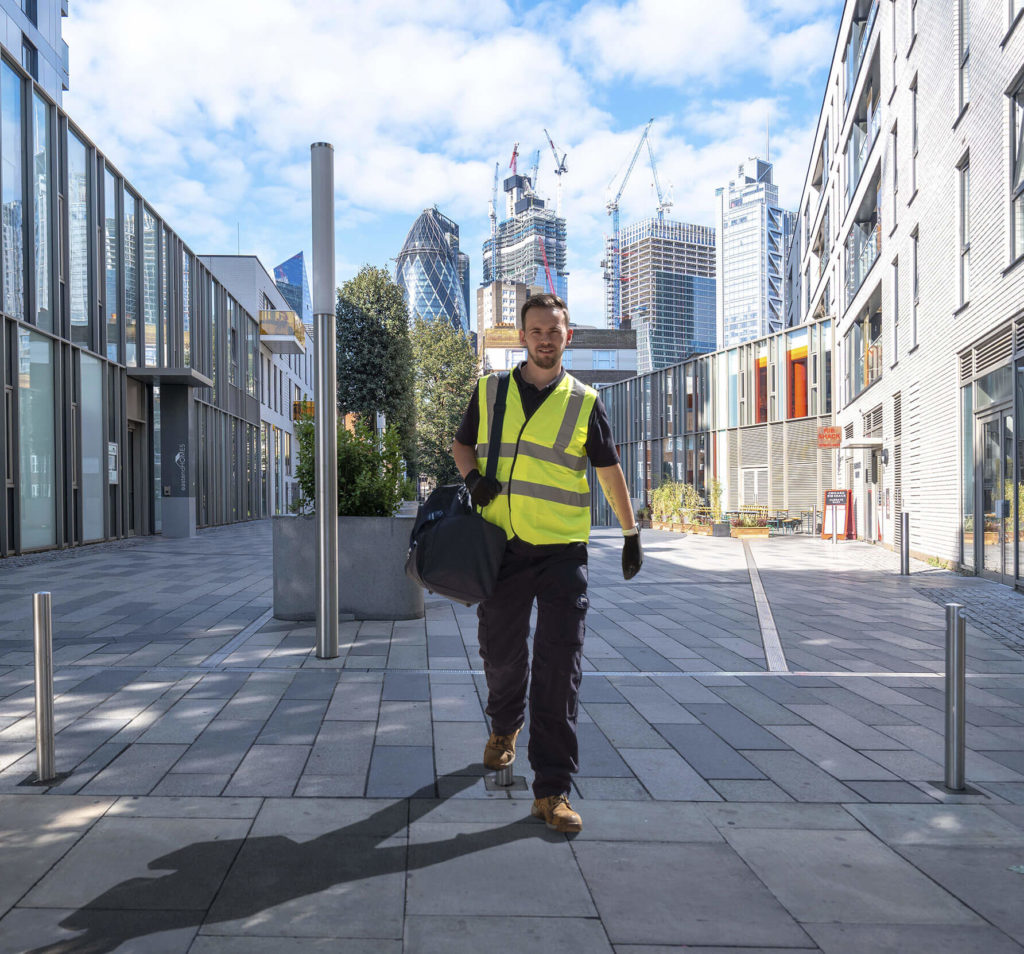 Maximum satisfaction with minimum disruption
If opting for a lift replacement, we will work closely with you to plan the necessary works, so you can feel confident that the improvements being made to the building will deliver exactly what is planned. Our modernisation team work to minimise disruption to the existing lift service.
Where required, we install temporary hoardings to provide a safe working area for our employees and to restrict public access.
When needed, and subject to agreement, we can limit our work to the times when your building is quiet or closed to the public. 
Modernisation vs lift replacement
Installing a new lift can be expensive, so the cost must be weighed up against the likely lifespan of the existing lift and the options for modernising it.
Our highly experienced staff can advise you from the very beginning to ensure you have all the information you need to make the right choice. We will:
Visit the site to carry out a survey
Provide a report with our recommendations
Conduct a full risk assessment
Discuss the options with you before going ahead with any agreed work